Tours Offered at the Adelaide Hostel San Francisco
Orange Sky adventures
We camp, stay in hostels and show you the best parts of the USA in style (but on a budget). Tours of Yosemite, California Coast and The South.
_____________________________________________________________________________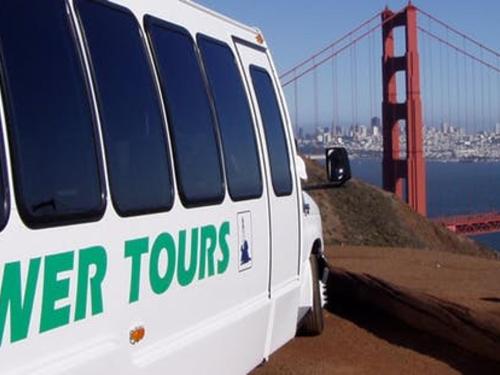 Tower Tours
Experience Grand City Tour, Muir Woods, Wine Country, Monterey & Carmel, Yosemite, and more… our receptionists will be happy to help you book your perfect getaway!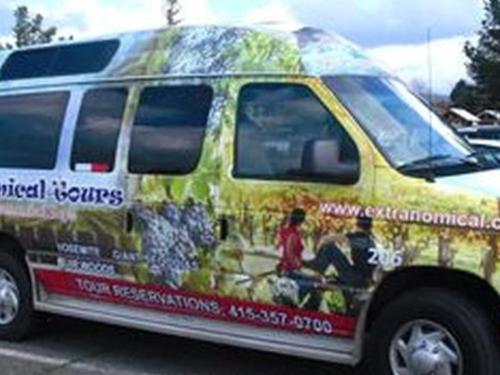 Extranomical Tours
Tours to Yosemite & Giant Sequoias, Redwoods & Wine Country, Muir Woods, Monterey & Carmel.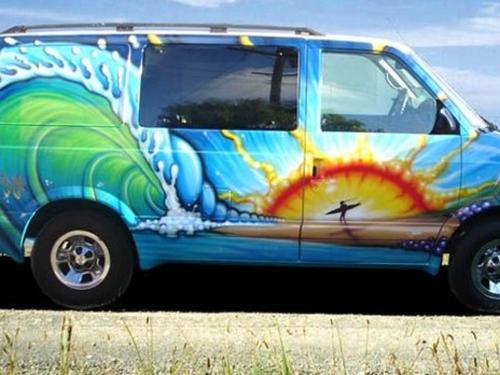 Escape Campervans
Unique, painted campervans for your adventure! Each Escape Campervan comes fully stocked with bedding, 2-burner stove, sink with running water, refrigerator, plenty of cooking and eating utensils, picnic chairs, and more.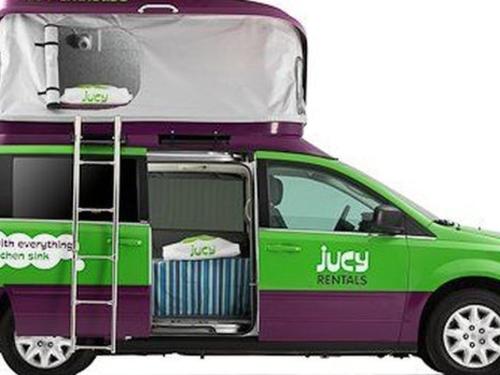 Jucy Rentals
Rent a brightly colored campervan and tour the country! Pick up locations in San Francisco, Los Angeles, and Las Vegas.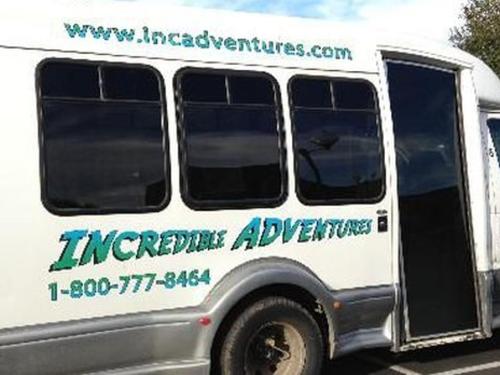 Incredible Adventures
San Francisco's Greenest Tour Company… offers tours to Napa/Sonoma Wine Country, Yosemite National Park, Muir Woods, and Whitewater Rafting!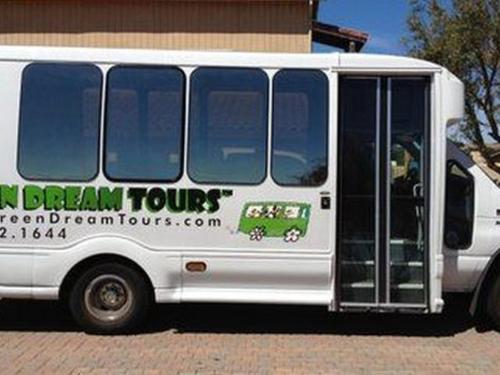 Green Dream Tours
Wine Country Tour Specialists- excursions to Napa and Sonoma Valley.