Bike Rentals at the Adelaide Hostel San Francisco
Bike is a perfect way to see beautiful San Francisco… and you?ll get great exercise going up and down our hills! Take an unforgettable ride over the Golden Gate Bridge to Sausalito and return on the ferry, or just cruise around some of the downtown sites. Here are a few of the companies we work with that offer a great discount to guests at our hostel.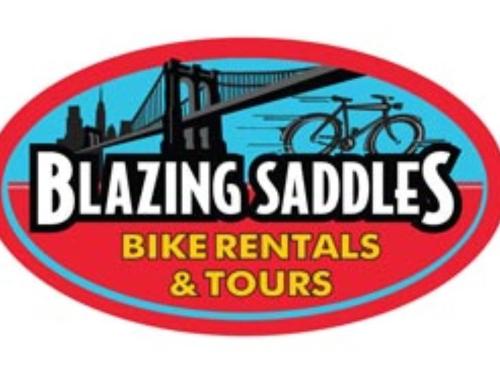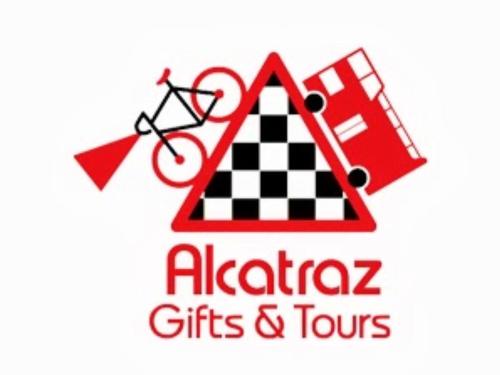 Alcatraz Gifts & Tours
Alcatraz Tours offers guests of the Adelaide Hostel a $16 regular-sized bike rental per day (1/2 off regular price!)
They also offer a $8 "Bike Across the Bridge" special. Check it out!